High Performance Gladiator Film
---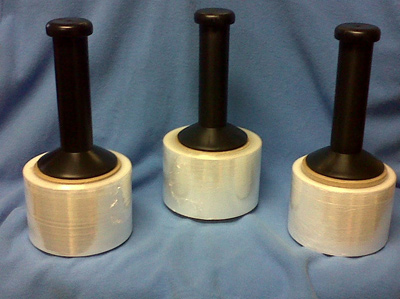 Features of High Performance Gladiator Film:
High Performance Stretch Film
Consists of New resins and New extrusion technologies
Higher Holding Force vs. Conventional Films
Eco-Friendly: High Performance/Lighter Gauge = Less Film Used
Thinner and Stronger Film – Beats all Competitors
Down Gauge Films = Cost Savings!
GLADIATOR 45 Gauge Replaces Conventional 70, 80, and 90 Gauge.
GLADIATOR Films are available in the same sizes as our standard Banding Films, in both 3" and 1" extended core, Disposable Handwrap, all Classic Wrappers and Auto-Bundling films.
Please contact your representative today for samples and pricing!
Download our product PDF.